Do You Want To Be An Industrial Electrician?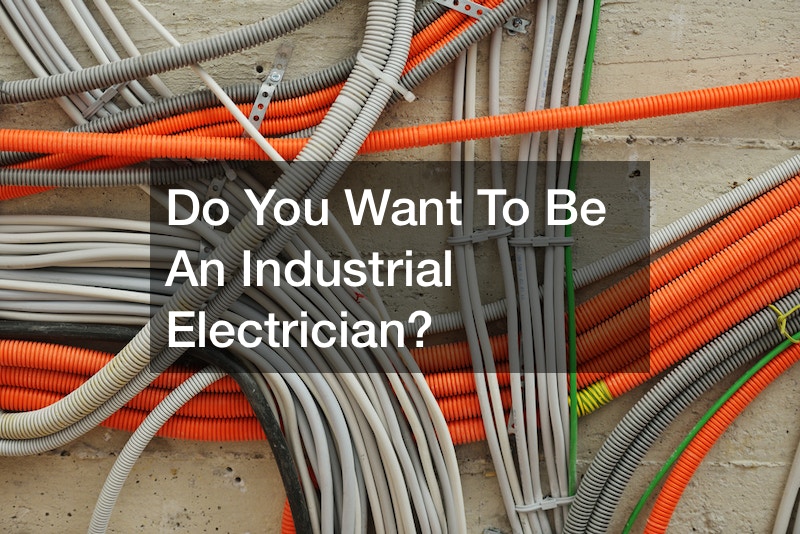 Are you interested in new technologies like the Internet of Things (IoT) or renewable energy? Want to get a job in one of these interesting and growing fields? You could work as an electrician in a factory. These experts help keep solar, wind, and hydroelectric power systems up. They play a big part in making the country more competitive in the global energy market through hydraulic fracturing. Adding sensors and telemetry devices also helps make industrial machinery more productive and easy to maintain. Industrial electricians set up, maintain, and fix appliances like control panels that use electricity.
Industrial electricians need to know a lot about electrical parts and electrical safety regulations and codes for this job.
They must be skilled in business, technology, and mechanics. Industrial electricians' jobs can sometimes be physically demanding. They may have to climb, crawl, and stand for long periods in order to install and fix equipment. They must also be able to understand electrical appliances and devices. Industrial electricians must comprehend technical documents like schematics, blueprints, or instructions and make final decisions based on them. They must be motivated to work both alone and with others. For this job, you need to be a team player and have a strong personality.
---
---
---